teamlist
a platform for bookings and donations
About
Running a conference? I can build a registration form tailored to your event. Turn to Teamlist when you have outgrown off-the-shelf systems.
Fundraising? I can build a donation form for one-off and monthly donations.
View your data in the Teamlist CRM. From there you can manage invoices and payments, pledges and receipts. Reports open in Microsoft Excel.
Features for Events
Forms grow dynamically to allow multiple people onto a single booking. Seating and accommodation limits are carefully managed so that you don't over-sell.
Accept credit card, EFT and a range of other payment methods.
Delegates can return to their booking and make changes. All the quota adjustments, payments and receipting are handled automatically.
Teamlist can recognise return customers, allowing you to track their attendance across multiple events. It does this without asking for passwords or ID numbers.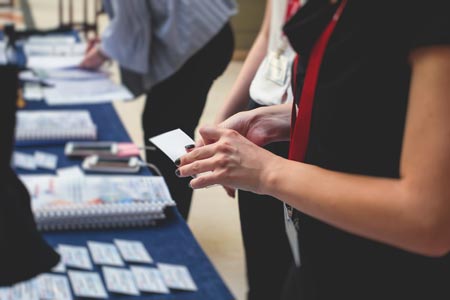 Features for Donations
Both one-off and automatic monthly donations are supported. Donors may return to their previously-submitted donation form to make adjustments.
Teamlist's scheduler handles declined payments, outages and all receipting intelligently. Detailed reporting features assist you to reconcile accounts and handle all kinds of exceptions. Refunds and additional payments can be triggered from the backend interface.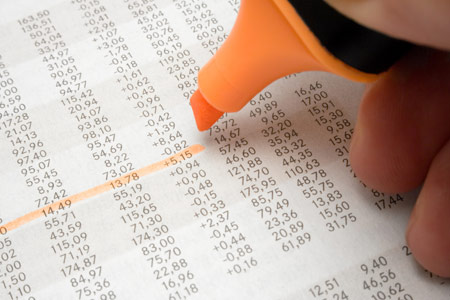 Integrations
Teamlist is tightly integrated with Eway for the handling of credit card payments. This allows us to keep credit card numbers offsite, completely separate to Teamlist's own database. It also provides compatability with all the major banks.
Bulk emails are managed through Campaign Monitor. This is a pay-per-use service providing mobile-responsive templates and delivery statistics. One-click unsubscribes flow immediately back into the Teamlist database.
Pricing
Base Price
Forms have an annual base price determined by complexity. A typical donation form is $1000/yr. Event forms with sections for sessions, accommodation and food may land in the ballpark of $2000/yr.
Development Fee
A one-off development fee applies when the form is first built and whenever additional features are requested. These are proposed in an upfront quote. Small changes are billed at $165/hr.
Access Fees
Access fees start at $26/month. The fee is tiered according to the number of contact records.
Other
Bulk SMS's cost $0.10 per recipient.
Credit card payments require an Eway account. They charge their own fees, as will your bank. All prices are in Australian dollars, including GST.